Resolving Legal Problems for Illinois Clients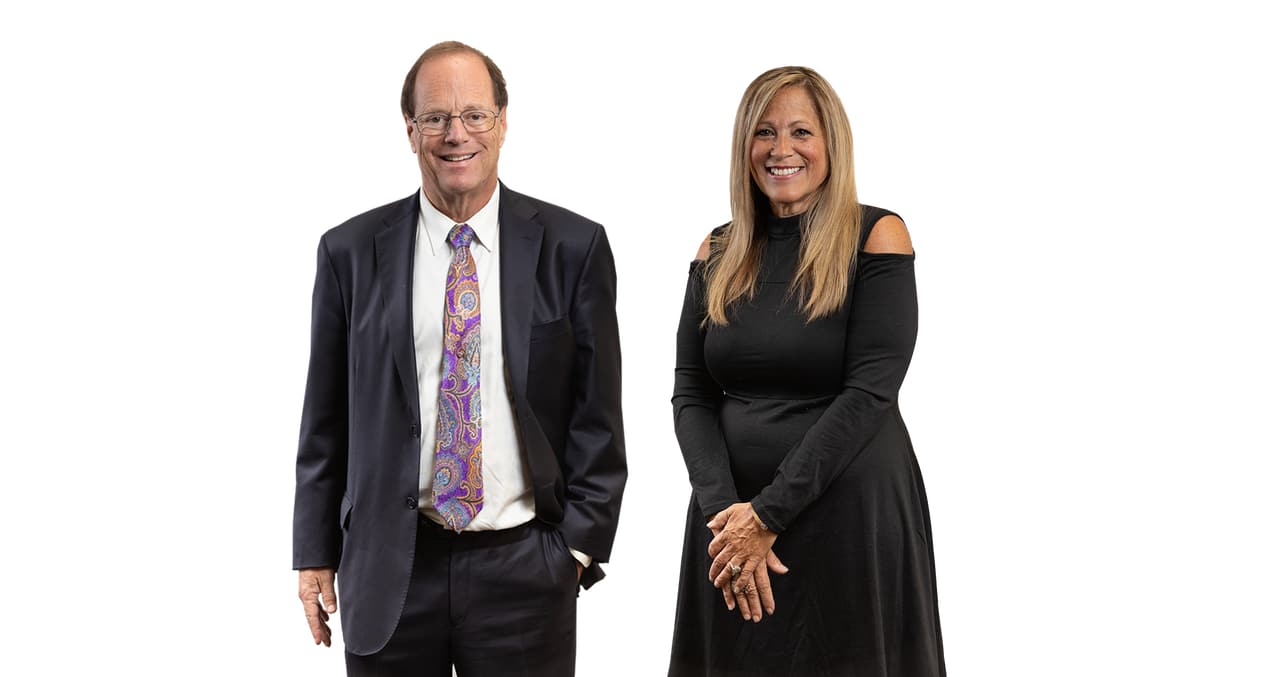 Based in Libertyville, attorney Ronald L. Bell has been resolving legal problems for Illinois clients since 1980. He brings a diverse background of skills and experience to bear directly on clients' cases in a wide variety of practice areas.
Do not trust the outcome of your case to an inexperienced lawyer. When the results can affect your life, your family or your business, protect yourself by working with an attorney who has more than 30 years of experience in complex litigation in personal injury, family law, criminal defense and business matters.
At our law firm, we encounter clients struggling to resolve difficult and complex problems. We treat our clients with respect, compassion and empathy. We approach every case from a position of strength while seeking to meet our clients' immediate needs and reach their long-term objectives.
A lawyer's lawyer: Not many lawyers can say that they represent other lawyers. Mr. Bell distinguishes himself as an attorney for attorneys as he has represented colleagues and judges throughout the area in various legal matters, including appeals.
In the family: Lawyering is in Mr. Bell's family history. He is a third-generation lawyer, following in the footsteps of both his father and grandfather.
Highly respected: Ronald L. Bell has practiced alongside the same lawyers and judges in Lake County for decades. He has earned the respect and admiration of legal professionals throughout the community. When you work with our firm, you work with an established and well-known attorney within an extensive network of local resources and knowledge.
Personalized attention: Each client receives our complete focus and undivided attention. We are committed and dedicated to giving each client what he or she needs during the entire representation.
Creativity: Sometimes obtaining the best results possible is achieved by thinking outside the box. Because Ronald Bell has such deep and diverse experience, he is able to develop unique, fair and effective strategies and solutions.
Over 30 years of practice: Mr. Bell is a name recognized throughout the legal community and he has represented thousands of divorce, personal injury, medical malpractice and criminal defense clients
Extensive experience: Attorney Bell has held former positions such as the Assistant Illinois Attorney General and Chief Corporate Counsel to a $250 million dollar company
Wide litigation background: Ronald Bell has argued and/or presented cases before the United States Supreme Court, Illinois Supreme Court, 7th Circuit Court of Appeals and every Illinois appellate court.
Top academic credentials: He was the top student in his law school class at the age of 23, a former editor of the law review and graduated college at the age of 20.
Schedule Your Strategy Session Today
Schedule your strategy session by calling us at 847-495-6000. You can also fill out our online contact form. Offsite, evening and weekend times are available.
Credit cards accepted.